Bloody nonsense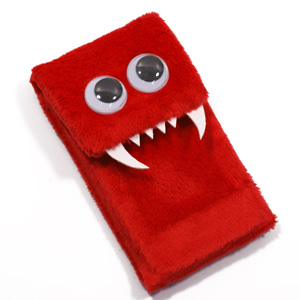 By German Sadulayev, special to Prague Watchdog
St. Petersburg
The custom of blood vengeance is not an invention or characteristic that is peculiar to the Chechens and other Caucasian peoples. Almost all the world's nations were familiar with this custom during the tribal era, when state power was weak or absent. Blood feuds existed among the Slavs, the Gauls, the Franks, the Britons and the Papuans. There is mention of them in the Russkaya Pravda (the legal code of Kievan Rus), and in the Hebrew Torah.
It is obvious that in the days when there were no courts of law this could not be otherwise. The threat of blood vengeance discouraged one's fellow tribesmen from unnecessary slaughter. But when state power began to gain momentum in society, it inevitably founded its monopoly on punishment, and blood vengeance survived only for a time, as a relic of the tribal community – as a practice that was illegal and subject to prosecution, as in Sicily, for example.
One has the impression that the current revival of archaic manners and customs, including the practice of "blood vengeance", is being induced from the top. Obsolete customs do not regenerate themselves of their own accord: in a world of airplanes and computers there is no objective reason for them to do so. They are being inculcated by the authorities and the media. Why? In order to justify a barbaric style of government by the barbarism of the governed! Is that not clear?
And we confirm it: yes, we are wild mountain dwellers! We have blood vengeance, and all the rest of it! And are very proud of this, and now believe it ourselves.
The teips [clans] are another myth. The Chechens are controlled by influential teips. Oh yes. Who believes this? What teips? What is this all about? Come to Chechnya, pay a bribe for the seat of a government official – and you can have your own piece of power. And no one will ask you what teip you belong to! The money has no smell, not even of teip.
My dear friends! Enough of this maintaining and spreading of "scare stories" about ourselves, about how we Chechens are savage and evil, how we have teips and blood feuds, how with one hand we tap the computer keyboard while with the other we sharpen our dagger. This is out of date and unbecoming.
Some of our customs are beautiful and eternal. Respect for elders, the special treatment of women. Friendship and mutual assistance. We have a culture, a language. Those are the things that need to be disseminated.
Picture: MaterialGirl.
(Translation by DM)
(P/T)